Interested in this product?
Send Request for Quotation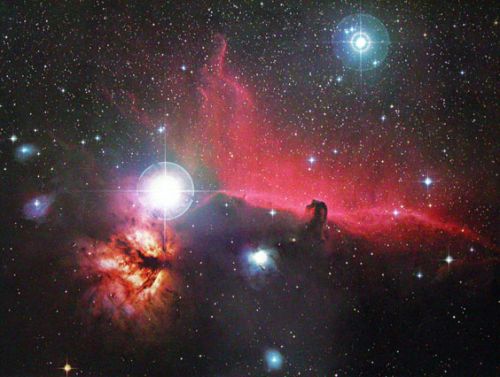 RM65
(IN STOCK)
The Horsehead Nebula poster relveals an intriguing astronomical wonder. This nebula is an intriguing eddy of dark stardust that forms a suggestive shape near Zeta Orion, the eastern star in Orions belt. Hydrogen clouds glow brightly beyond this cosmic chess piece.
Copyright © 2008 Perseid Sdn Bhd.By Trilobyte