Interested in this product?
Send Request for Quotation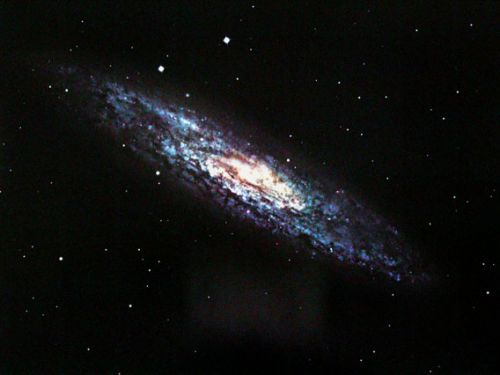 NGC253 is a large and bright galaxy in autumnal southern skies. The galaxy can be found easily by following it that marks the tail of Cetus. NGC253 has a length, a bit shorter than the apparent diameter of full-moon, looks like a shrunk Andromeda Galaxy (M31)

Poster size is 22"x29"
Copyright © 2008 Perseid Sdn Bhd.By Trilobyte