Interested in this product?
Send Request for Quotation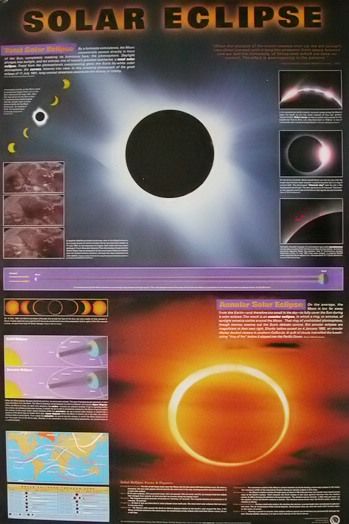 RM120
(OUT OF STOCK)
This poster features stunning images of both the total solar eclipse and the annular solar eclipse., which is characterized by the "ring of fire." Boxed descriptions describe other solar features, including prominences and the "diamond ring" effect, and list upcoming eclipses through 2008.

This 24" by 36" poster is printed in brilliant color on premium stock.
Copyright © 2008 Perseid Sdn Bhd.By Trilobyte