Interested in this product?
Send Request for Quotation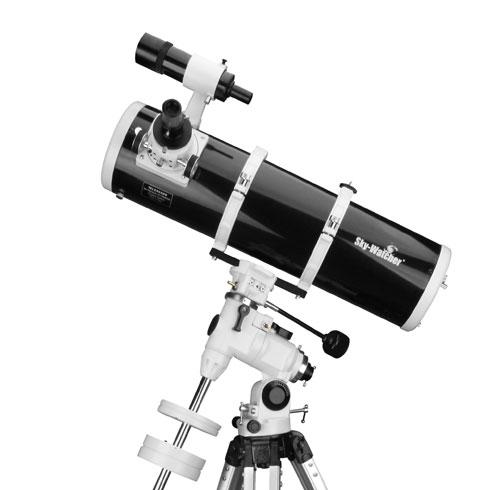 33% better light gathering than a 130mm reflecting telescope. This scope is ideal for both planetary and deepsky observation.
Aperture/Diameter: 150mm
Focal length: 750mm
1.25" aluminum focuser
6x30mm finder scope
2 1.25" Plossl eyepieces
Very stable EQ3-2 mount
Now, comes with stainless steel tripod for greater stability.
PRICE: RM2595
FREE!!!! Shipping and Handling within Peninsular Malaysia.
Copyright © 2008 Perseid Sdn Bhd.By Trilobyte