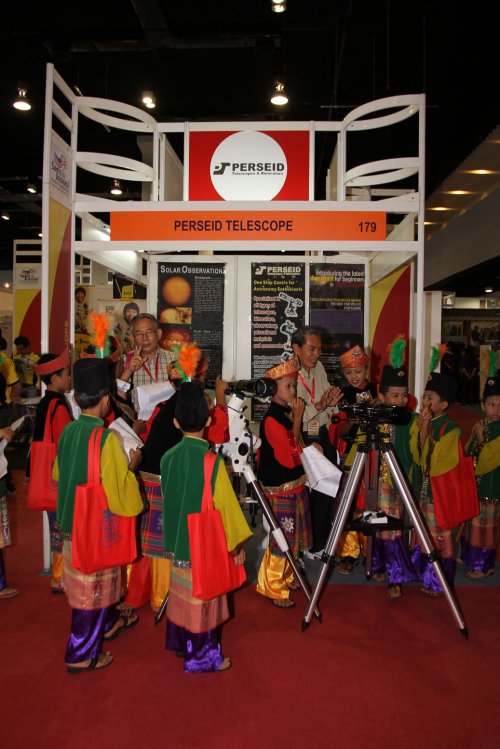 We will be at MISTI 2014 exhibition from 15-22 April 2014.
Our exhibits includes telescopes, binoculars, astro-photography, astronomy poster and many more. We will also have star gazing session on selected nights.
You can get more information by visiting their website here
http://misti2014.johor.gov.my/en/
There will also be many other interesting exhibits for the whole family. Entrance is free.
So, what are you waiting for?