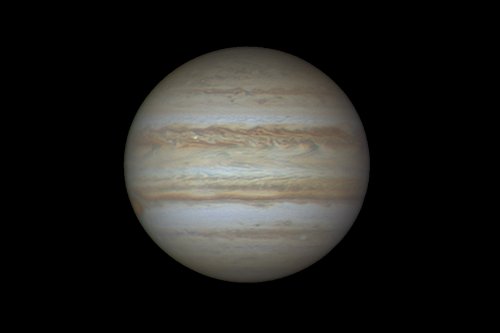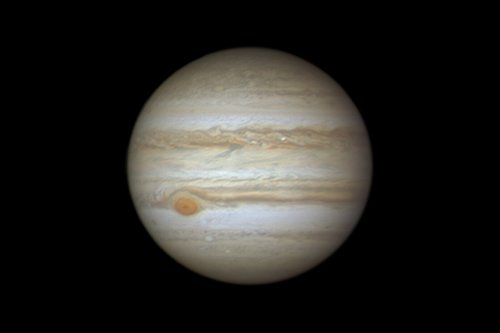 These are probably one of the best Jupiter image ever taken from Malaysia.
It was taken on 15th May 2020 from Pulau Betong, Penang.
The first photo was taken at 4.11am while the bottom one was taken an hour later. You can see the Giant Red Spot turning into view. This gives you the idea on how fast Jupiter rotates.
The telescope used was a Celestron 14inch SCT telescope with QHY5L-II camera.
Copyright © 2008 Perseid Sdn Bhd.By Trilobyte