Interested in this product?
Send Request for Quotation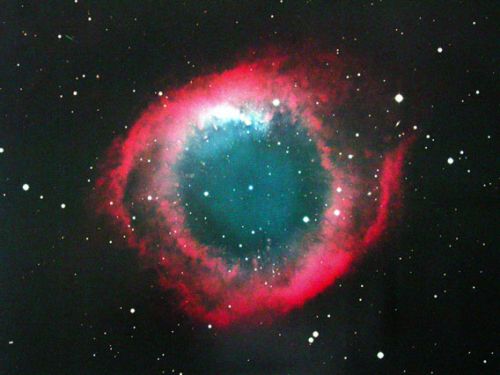 RM65
(IN STOCK)
The Helix Nebula is a planetary nebulae which is the remnant of a type of dying star. Its shape has given the name of "The Helix Nebula", it's resemble the DNA double helix on photographs.
Poster size is 22"x29"
Copyright © 2008 Perseid Sdn Bhd.By Trilobyte