Interested in this product?
Send Request for Quotation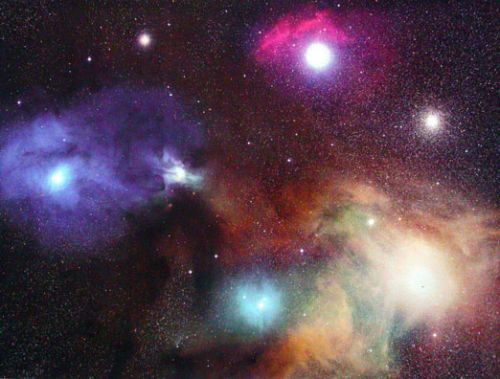 RM65
(IN STOCK)
This poster of Rho Ophiuchi makes for stunning wall eye candy! If you thought space was black, take a look at this. You can find every color of the spectrum in the starlight passing through these gas and dust clouds in the direction of Rho Ophiuchi and Antares.

Poster size is 22"x29"
Copyright © 2008 Perseid Sdn Bhd.By Trilobyte