Mark your calender.
One day after Christmas, we are able to view an annular eclipse happening from Southern Johor and Sarawak. The last time this happen was in 1998.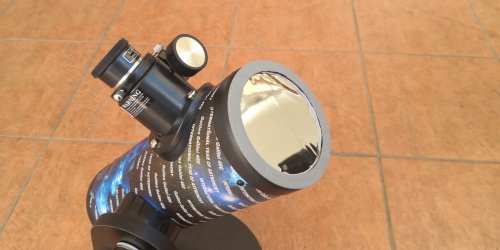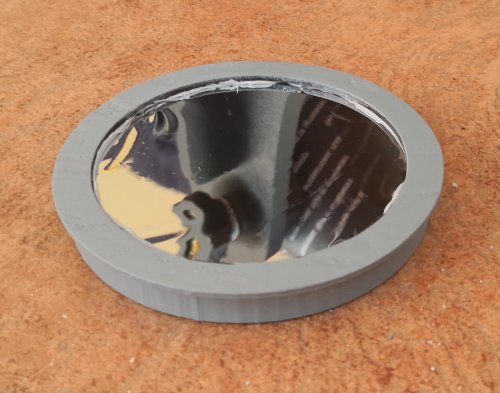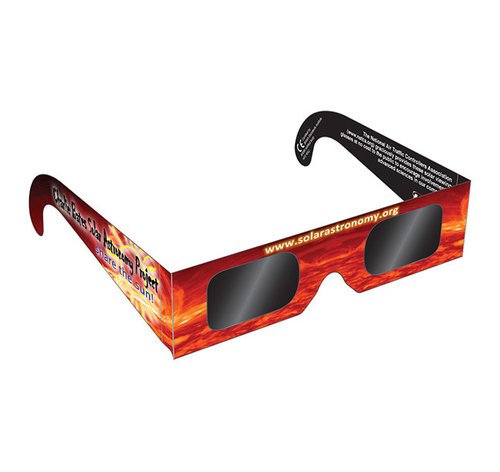 For this event, we have on offer eclipse glasses (which you wear like ordinary sunglasses) and also custom made solar filter for your telescope, binoculars or camera lenses. ping via pos express.
Custom made solar filter are priced based on size. For example, filter for 80mm scope is priced at RM70, while telescope with 8 inch aperture is priced at RM200 (actual price varies according to telescope model and size)
Please email us for more information.