Interested in this product?
Send Request for Quotation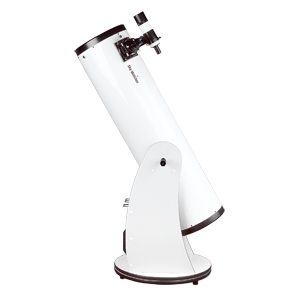 8" Dob .............RM2500
10" Dob .............RM3500

These dobsonian reflectors are ideal for deep-sky and planetary observation. Easily broken down into two parts to be transported in a small car.
*Please ask us for shipping quote on these items. They are very bulky and may add significant cost to the final price.
Copyright © 2008 Perseid Sdn Bhd.By Trilobyte