Interested in this product?
Send Request for Quotation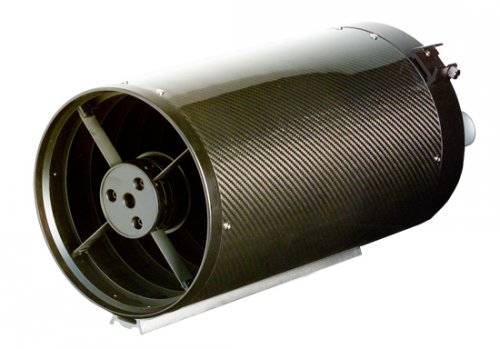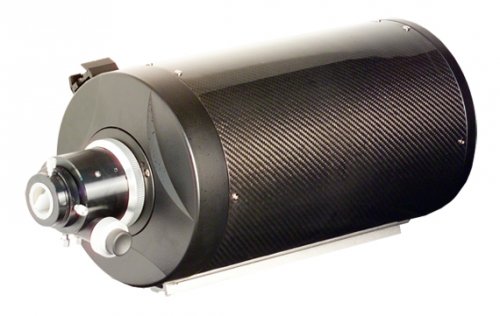 8" F8 RC Telescope
Cheapest RC design telescope!!!
This fine scope is manufactured by Guan Sheng Optical in Taiwan. (http://www.gs-telescope.com)

This is a telecope specialized in astrophotography. It offers coma-free imaging with super flat field. The tube is made with carbon fibre for lightweight and durability.
Fine focusing can be achieved with it's large 2" 10:1 microfocuser.
Specification
Diameter: 200mm
Focal Length: 1600mm
This scope comes as OTA only. No eyepieces, diagonal or finder scope included.

PRICE: RM4995
Free shipping within Pen. Malaysia via Sky-Net courier service.