Interested in this product?
Send Request for Quotation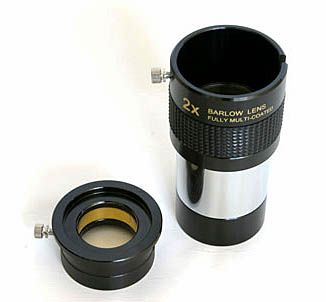 This is a GIANT 2" barlow. Use together with your widefield 2" eyepiece to double the magnification, while maintaining the huge apparent field of view.
It is fully multi coated to give far superior image quality compare to uncoated or single coated ones.
Copyright © 2008 Perseid Sdn Bhd.By Trilobyte