Interested in this product?
Send Request for Quotation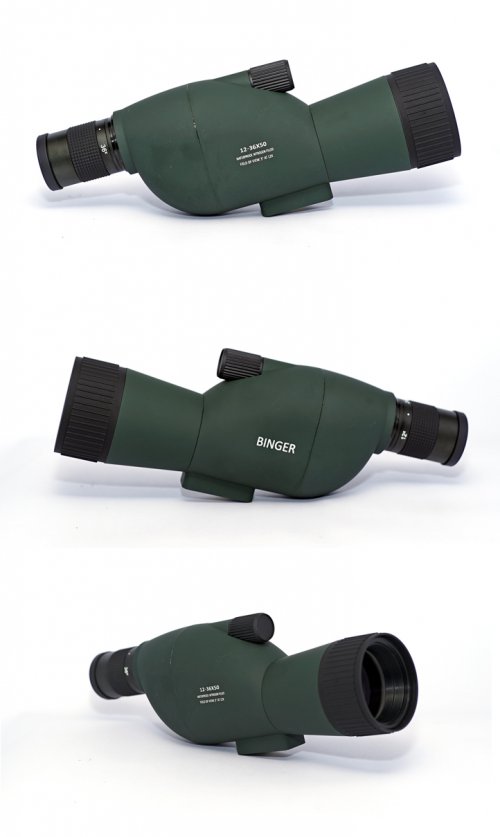 NEW ARRIVALS!!!
High quality spotting scope that gives you magnification from 12x to 36x. Comes with multi coated 50mm lens to give you better and brighter image.
It is great for birdwatching, general observation and can even use to view the craters on the Moon.
And did we mention, it is water proof as well?
PRICE: RM350
FREE SHIPPING WITHIN PENINSULAR MALAYSIA
Copyright © 2008 Perseid Sdn Bhd.By Trilobyte